Selling Your Northwoods Property
The professional real estate agents at Eliason Realty will make the process of selling your Northwoods property as smooth as possible. With local expertise and knowledge of the market nuances, we can assist you in pricing and marketing your real estate right through to the closing transaction.
5 Reasons to List Your House TODAY! - January 28, 2013 article

Steps to Selling
Once you've decided to sell, you'll be thinking about a whole host of details, like how to get your home ready for sale, when to put it on the market, and how much to ask for it. An Eliason Realty listing agent can help you with all that and more.
Meanwhile, here are recommended steps that will help ensure your home sells fast and for top dollar.
1. Make a Good First Impression
An attractive, well-maintained home will generally sell faster and for a higher price than a similar home that looks drab or run-down. When you prepare your home for sale, take a critical look inside and out. If you're having trouble being objective, ask your Eliason Realty agent, a neighbor or a friend to help. Watch for places and things you can clean up, repair or replace.
2. Know the Market
Your home will be competing with similar homes for sale in and around your neighborhood, so it's a good idea to know which homes are on the market and what their asking prices are. Take a leisurely walk or drive through the area to look for signs, check local newspaper and Internet listings, and make sure you ask your agent for a Comparative Market Analysis (CMA), which includes information on area homes for sale. All of this will help you when you work with your agent to determine the fair market value of your own home.
3. Price Your Home Correctly
Pricing your home too high can discourage offers from serious buyers. On the other hand, pricing your home too low won't leave you much room to negotiate. And most homes sell at fair market value – not above it. That's why intelligent pricing is so important. Work with your Eliason Realty listing agent to determine the best price for your home.
4. Make Sure Your Home is Marketed Effectively
It's tough to sell your home if no one knows it's for sale. An Eliason Realty agent can create maximum exposure for your home using our Web site, direct mail, home books and other marketing tools. This unique combination of services means your home is actively marketed every single day until it's sold. That's our service guarantee.
5. Prepare for Showings and Open Houses
Showings and Open Houses let potential buyers personally tour your home to see if it fits their lifestyle. Your goal should be to create an environment where potential buyers can visualize how the space will fit them. This includes removing items from your kitchen counters and arranging your furniture to create a simple, spacious appearance, so it's easier for buyers to see themselves living there.
6. Negotiate the Terms of the Sale
Buyers and sellers usually expect to negotiate the price and terms of a home sale. You can speed up this process if you evaluate and respond to offers and counteroffers in a timely fashion. Don't worry if you're not personally comfortable negotiating; your Eliason Realty agent has great experience and will help you through this process by handling all negotiations.
7. Review the Home Inspector's Findings
Most buyers will request a home inspection before completing the sale. Once they have the inspection results, many buyers request certain repairs. As the seller, you should receive a written copy of the inspection report. Be sure to review it carefully so you understand the nature and extent of any problems and repairs a buyer may request. Your agent should help you respond to the inspection, clearly stating what you will take care of, how and when.
What's My Home Worth? | Prepare to Sell | Marketing Program at Eliason Realty
.
5 Reasons You Should List Your House TODAY!
by THE KCM CREW on JANUARY 28, 2013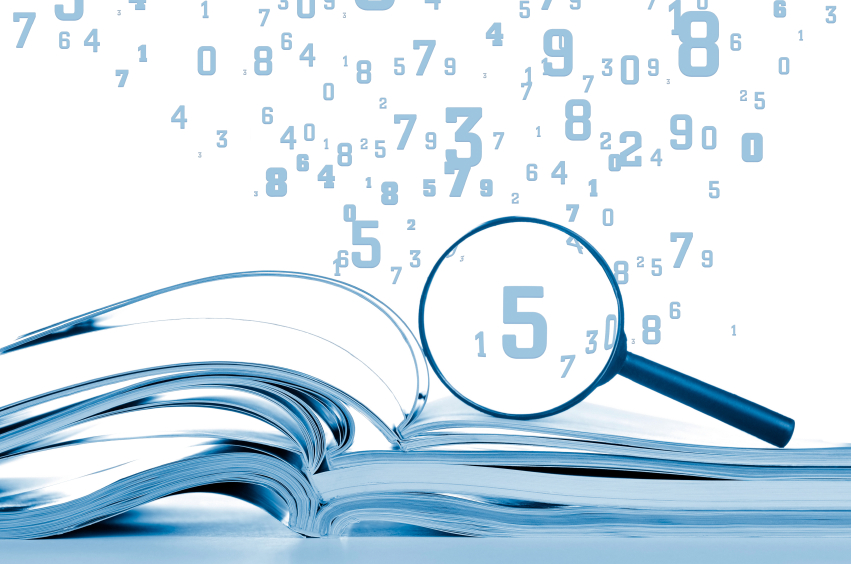 Many homeowners are waiting until the Spring 'buying season' to list their homes for sale. Here are five reasons why that might not make sense this year:
1.) Demand Is High
Homes are selling at a pace not seen since 2007. The most recent Existing Home Sales Report by the National Association of Realtors (NAR) showed that annual sales in 2012 increased 9.2% over 2011. There are buyers out there right now and they are serious about purchasing.
2.) Supply Is Low
The monthly supply of houses for sale is at its lowest point (4.4 months) since May of 2005. The current month's supply is down 21.6% from the same time last year. Historically, inventory increases dramatically in the spring. Selling now when demand is high and supply is low may garner you your best price.
3.) New Construction Is Coming Back
Over the last several years, most homeowners selling their home did not have to compete with a new construction project around the block. As the market is recovering, more and more builders are jumping back in. These 'shiny' new homes will again become competition as they are an attractive alternative to many purchasers.
4.) Interest Rates Are Projected to Inch Up
The Mortgage Bankers' Association has projected mortgage interest rates will inch up approximately one full point in 2013. Whether you are moving up or moving down, your housing expense will be more a year from now if a mortgage is necessary to purchase your next home.
5.) Timelines Will Be Shorter
The dramatic increase in transactions caused many challenges to the process of buying or selling a home in 2012. We waited for inspections, dealt with last minute appraisals and prayed that the bank didn't ask for 'just one more piece of paper' before issuing a commitment on the mortgage. There are fewer transactions this time of year. That means that timetables on each component of the home buying process will be friendlier for those involved in transactions over the next 90 days.
These are five good reasons why you should consider listing your house today instead of waiting.