Posts Tagged with Eagle River
Ahoy Mateys!!! …. there be a spot over Eagle River way … that will fill your spirit with adventure and your belly with laughter.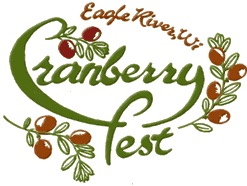 Fall celebrations keep filling the calendar with great activities and new events!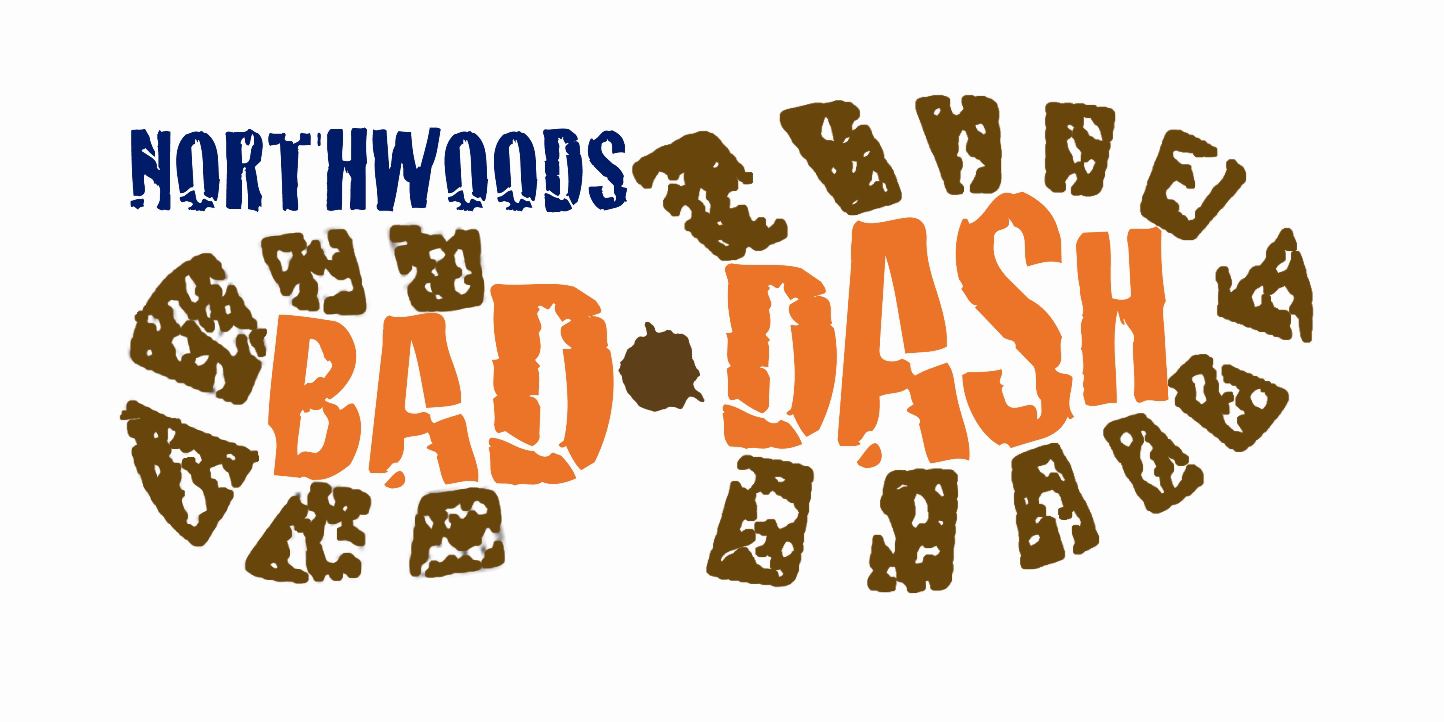 How can it be Labor Day weekend is coming upon us already?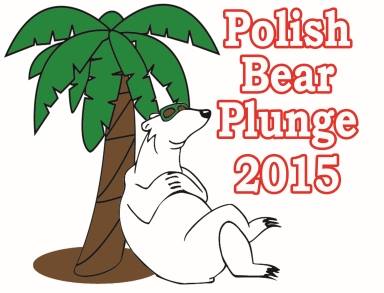 Don't despair — summer isn't over yet! Maybe a few cool days will creep in now and then but there is still plenty of action to fill your calendar with fun things to do1 Starting off the weekend, on Friday, August 28, radio station WRJO, 94.5 FM, is hosting a Brat Fry at the station in Eagle River.
Marc O'Brien (left) and Bill Summers (right) welcoming everyone to enjoy their craft brews and more!
So you bit the bullet and started your own company selling first rate widgets – out of your basement.
Once again it looks like it's going to be a picture perfect white Christmas in the Northwoods.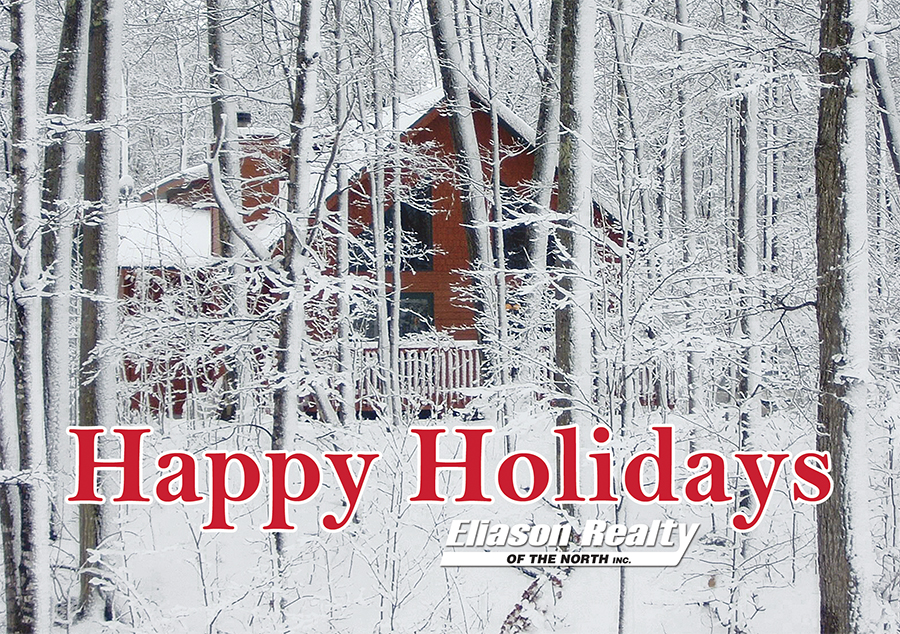 Photo taken by friend and Eliason Realty customer, Valarie Van Bussum Wielhouwer
Best wishes for a Merry Christmas and happy holiday season.
Dr. Mike Richie, Northland Pines School District Administrator, earns top national award: 2012 Superintendent of the Year! As the district celebrated his great honor on October 22, Dr.

Northland Pines School District Administrator Dr. Mike Richie talks with Matt Spets (Eagle River Elementary Principal) and Jim Brewer (High School Principal) to allow them to summarize their first year with the district.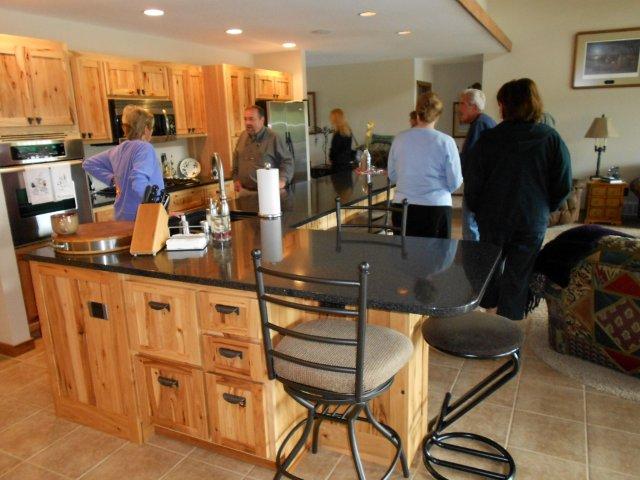 Our agents headed out to preview two of our new listings today: McKinley Blvd Home on the Eagle River Chain - Artfully and masterfully finished home on the Eagle River Chain, located on McKinley Blvd., across from the Eagle River Golf Course.
Older Posts