Posts in Schools
As spring's appearance is dragging her feet and the tardy snow cover from winter harasses the Northwoods, to add insult to injury, this Friday marks the tax filing deadline.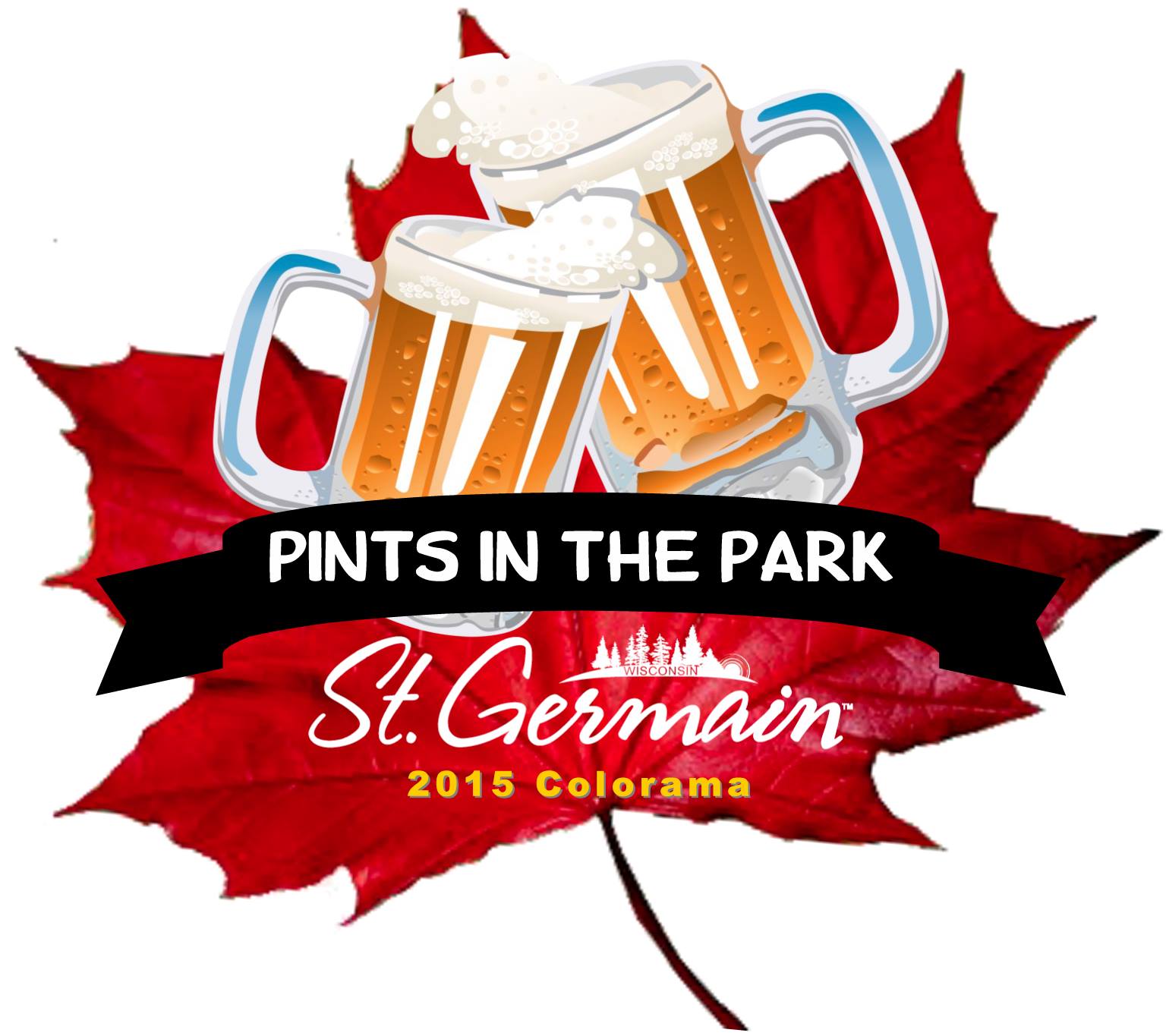 What a wonderful way to kick off fall! Several of the Northwoods communities are holding their fall fest celebrations and we want to give you a heads up for the weekend.
Published on May 7, 2015 Dr. Richie discusses his recent trip to China and the cultural differences in education.
The joy of Christmas is easily discovered through the eyes of a child.
"Dr. Mike Richie and Mr. Tony Duffek explain the new Northland Pines Montessori Learning Center and discuss the SOAR charter schools." - NPSD For more information about the St Germain Montessori Learning Center -
click here
Published on Nov 4, 2013 Recording of Dr. Mike Richie's actual testimony in front of the Rural School's Task Force.

Eagle River, WI -- September 3, 2013 marks the first day of school for most in the Northland Pines School District.

The Northland Pines School District continues to expand its 'customer base' by attracting students outside our district to enroll in Northland Pines Schools.
Northland Pines School District Administrator Mike Richie interviews with NPHS Senior, Christian Svetnicka about his recent achievement of scoring a perfect 36 on the ACT exam.
EAGLE RIVER: Trinka Weber Rogers V.F.W. Post #8637 in Eagle River will join the students from Northland Pines Middle School, Eagle River Elementary School and Northland Pines High School to pay tribute to our local veterans who have served in the armed forces or who are currently serving.
Older Posts