Posts in Market Trends
Ahoy Mateys!!! …. there be a spot over Eagle River way … that will fill your spirit with adventure and your belly with laughter.
For decades the lovely Lannon stone home situated on the corner south of downtown St.
"We believe this increase in sales volume came largely from two areas: growing consumer confidence and attractive low interest rates," said Kruse.

You can't beat the first two weeks of February for a plethora of amazing things to do and see throughout the Northwoods.
Always friendly - we love snowmobiliers! What do we love to do most of all during the winter in the Northwoods?
Andrea Koput's class at Earth Goods We continue exploring great ideas for how to spend indoor time during the winter.
Sutter's Gold n' Fleece Football season is coming to an end and so are the parties associated with them.
There are many of us who are anxiously awaiting the right conditions for snowmobiling.
It's all the rage on television – remodeling and renovating when selling or buying a home – Love it or List it, the Property Brothers – all in all, Wikepedia lists 95 shows devoted to home improvement over the years.
Photo courtesy Scott Weberpal on YouTube To live in a pristine area with all the amenities that nature can provide, plus easy access to the benefits of being located in a prime tourism area, Razorback Lake offers visitors and residents the best of both.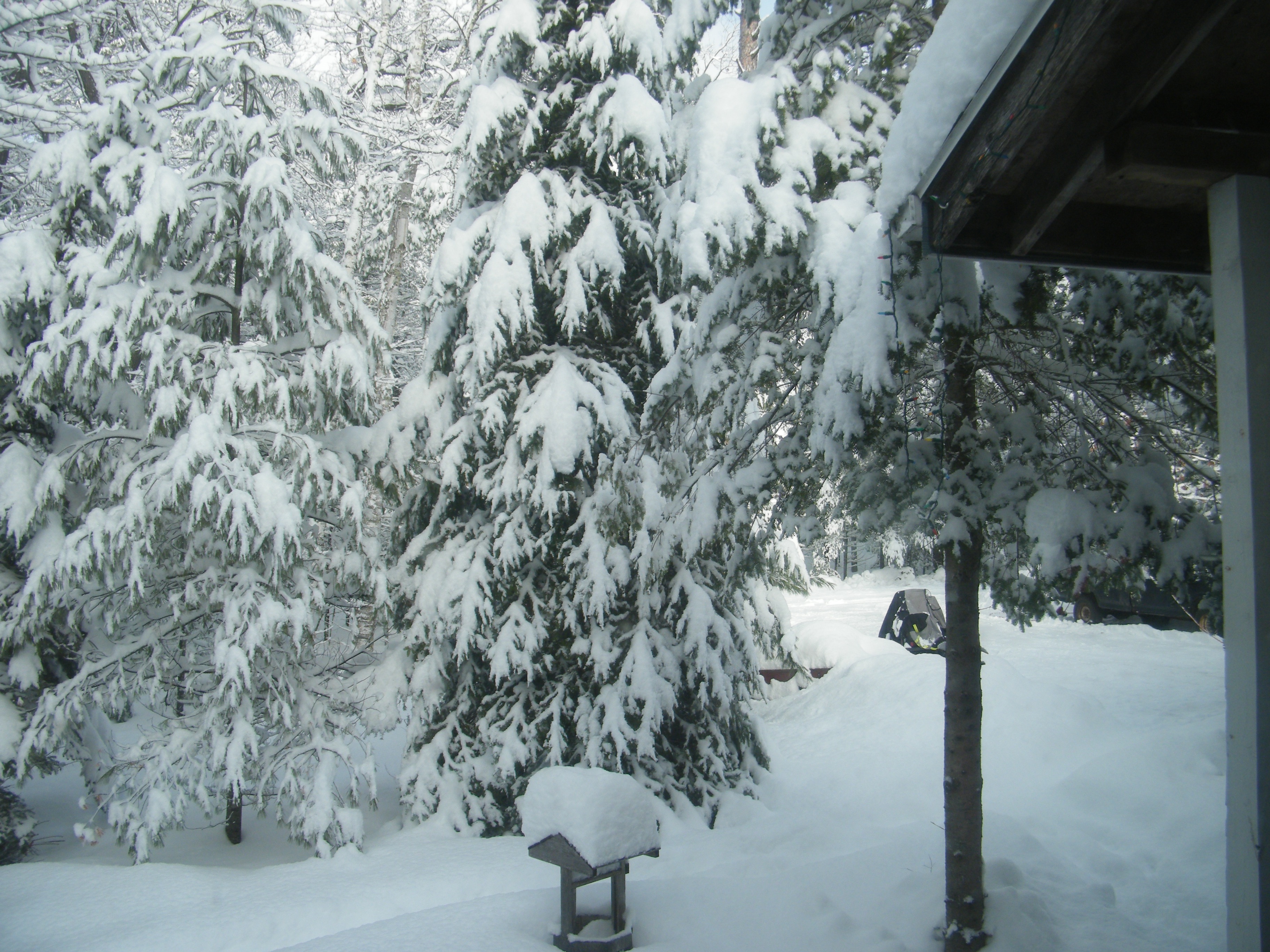 The 10" snowfall from Nov. 11, 2014 If the forecast for the upcoming week holds true, it looks pretty clear that El Nino is already making its presence felt.
Older Posts