Posts in Market Trends National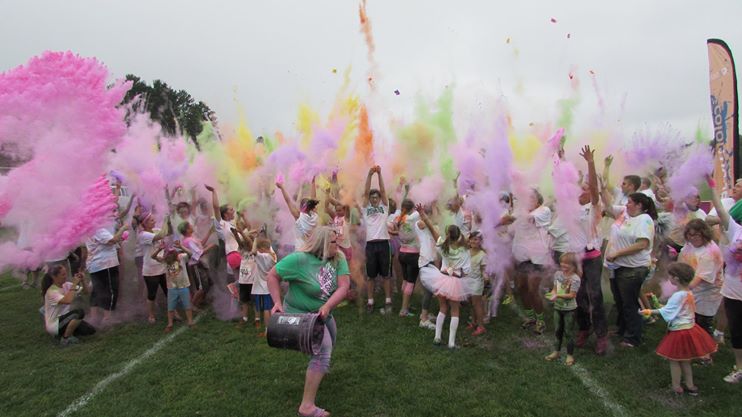 Color Dash 2014 It is not unusual for charitable organizations to team up with partners for special events and fundraisers.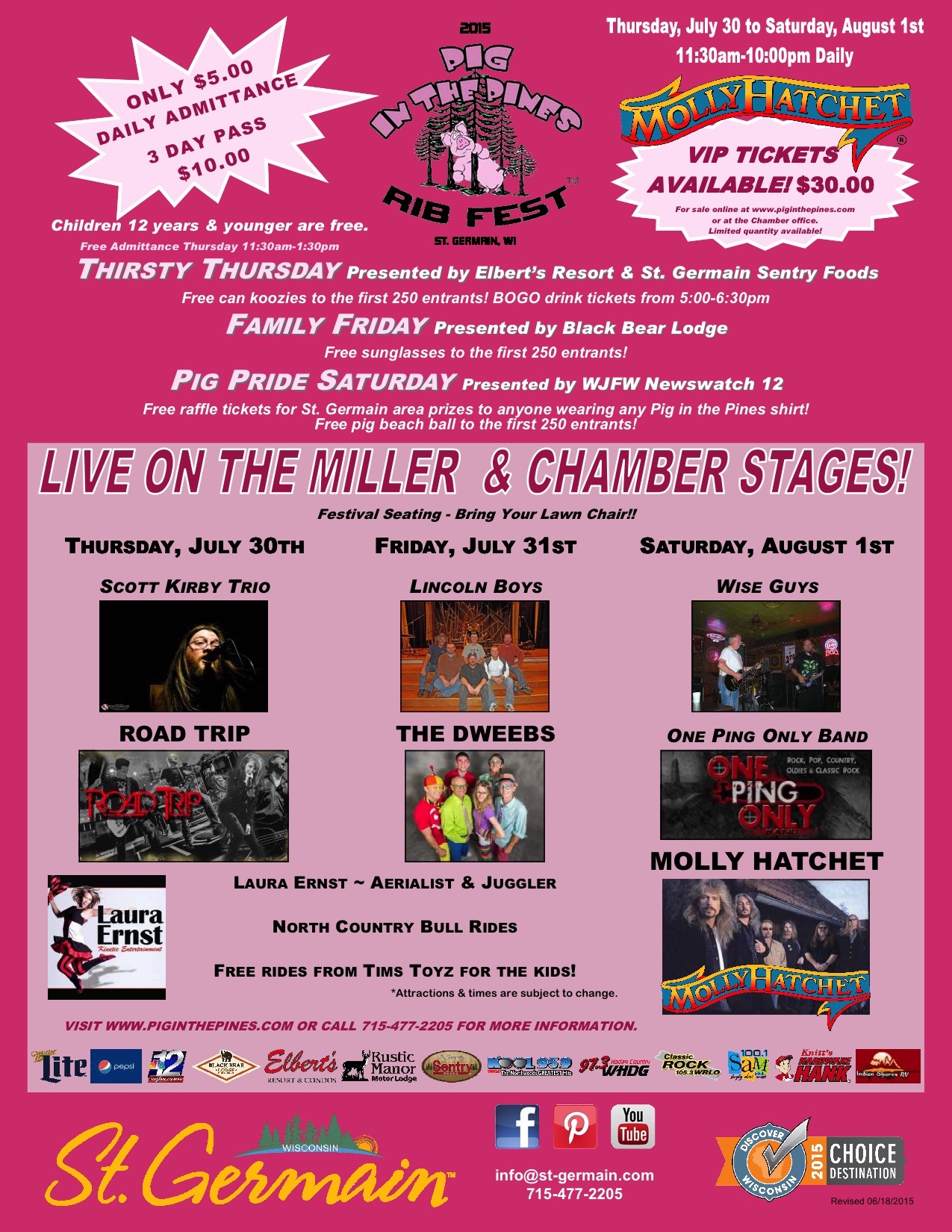 Hold on to your hats — this year's St. Germain "Pig in the Pines Ribfest" will blow your socks off!
Marc O'Brien (left) and Bill Summers (right) welcoming everyone to enjoy their craft brews and more!